The British Prince George is a Motorhome for his birthday
Categories:

Industry news

Author:

Origin:

Time of issue:

2021-03-11

Views:

0
(Summary description)孩子们都喜欢搭积木房,条件稍好一些或许有游戏房能和小伙伴们进去玩过家家,但没有几个孩子能在生日的时候直接收到一个货真价实的房子。英国的乔治小王子今年过两岁生日的时候收到了一个大礼物——在海格罗夫的一栋价值18000英镑的小房车。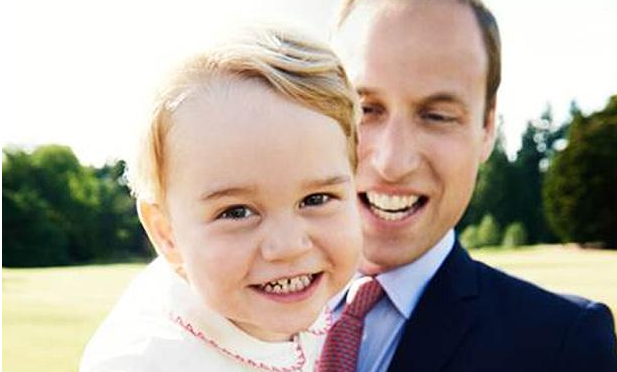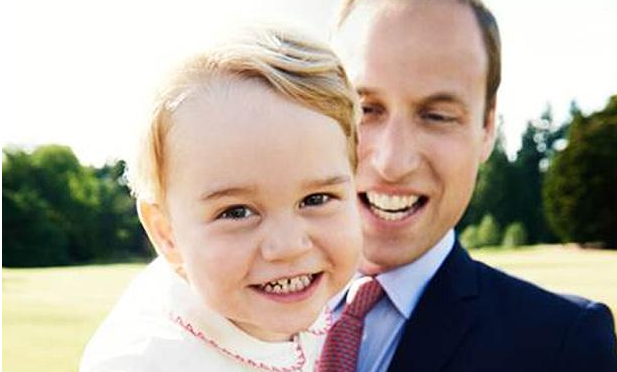 The British Prince George is a Motorhome for his birthday
(Summary description)孩子们都喜欢搭积木房,条件稍好一些或许有游戏房能和小伙伴们进去玩过家家,但没有几个孩子能在生日的时候直接收到一个货真价实的房子。英国的乔治小王子今年过两岁生日的时候收到了一个大礼物——在海格罗夫的一栋价值18000英镑的小房车。
Categories:

Industry news

Author:

Origin:

Time of issue:

2021-03-11

Views:

0
Children like to build building block houses. The conditions are slightly better. Maybe there is a playroom where they can play with their friends. But few children can receive a real house directly on their birthday. Britain's Little Prince George received a big gift for his second birthday this year - a 18000 pound caravan in Highgrove.
Visitors who are fortunate to visit the garden of Prince Charles of Wales in grosster can see the handmade shepherd's cottage, the Daily Telegraph reported. The Victorian cottage is about 3 meters long and 1.5m wide, with fireplace and sofa bed in it.
The caravan was placed on the edge of Charles' wildflower grass, hoping that the Little Prince George could inherit his grandfather's enthusiasm for gardening in such an environment. Prince Charles also liked to teach the little prince to plant trees, and asked him to help plant the two seedlings in the garden of Highgrove.
Scan the QR code to read on your phone